The H type dynamic switching switch is a zero-crossing trigger thyristor switch and an electronic switch which is used for the capacitors' switching, having the ≤20 ms response time. There is no surge when the dynamic switch switches capacitors in. The main circuit of this regulator adopts antiparallel thyristor modular which contains microcomputer software, optoelectronic isolation part, logic controlling modular and other parts. This switch has the over-temperature protection function by starting the temperature controlling fan up.
Technical Parameters
*Rated Operating Voltage: AC380/690V
*Controlled Capacitors Capacity: 10-100Kvar
*Control Voltage: DC 12V/10mA (COME FROM CONTROLLER)
*Response Time: ≤20ms
*Rated Frequency: 50Hz~60Hz
*Special specifications product can be customized.
Module Intorduction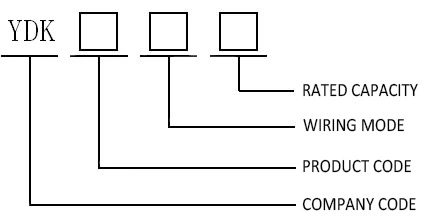 Product Specification
Compensating Mode

Module

Rated Current(A)

Capacitor Capacity

(kvar)

YDK-TSCH-△-60

60A

0.45kV,≤

30

YDK-TSCH-△-30

30A

0.45kV,≤15

YDK-TSCH-△-20

20A

0.45kV,≤10

Single Phase Split Compensating

YDK-TSCH-Y-60

60A

0.25kV,≤30

YDK-TSCH-Y-30

30A

0.25kV,≤15

YDK-TSCH-Y-20

20A

0.25kV,≤10
Product Appearance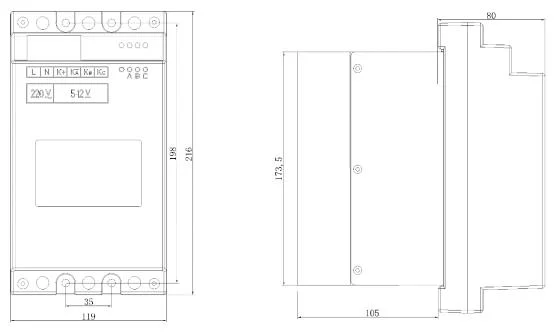 Wiring Diagram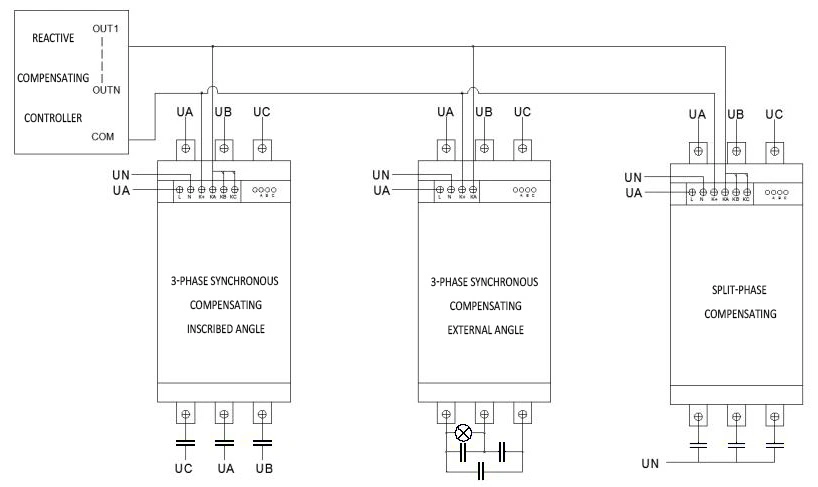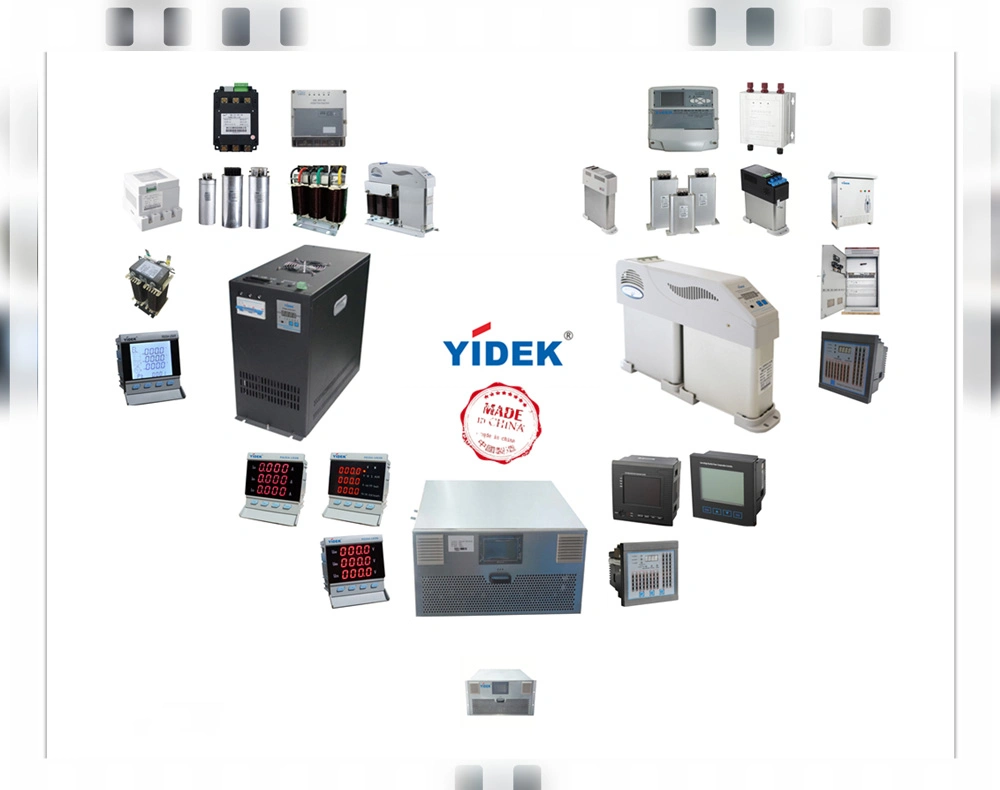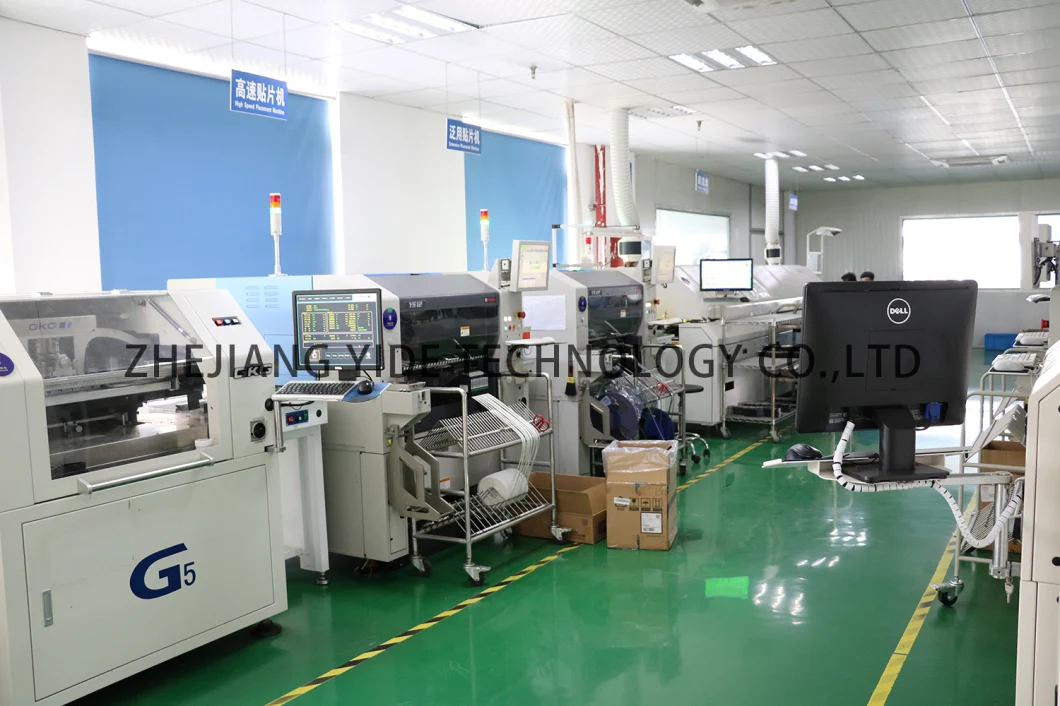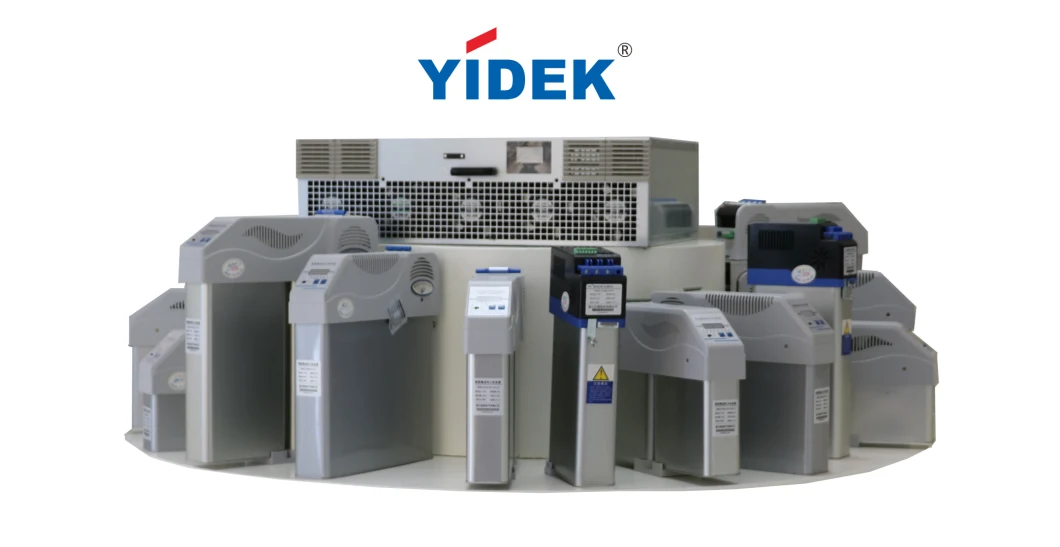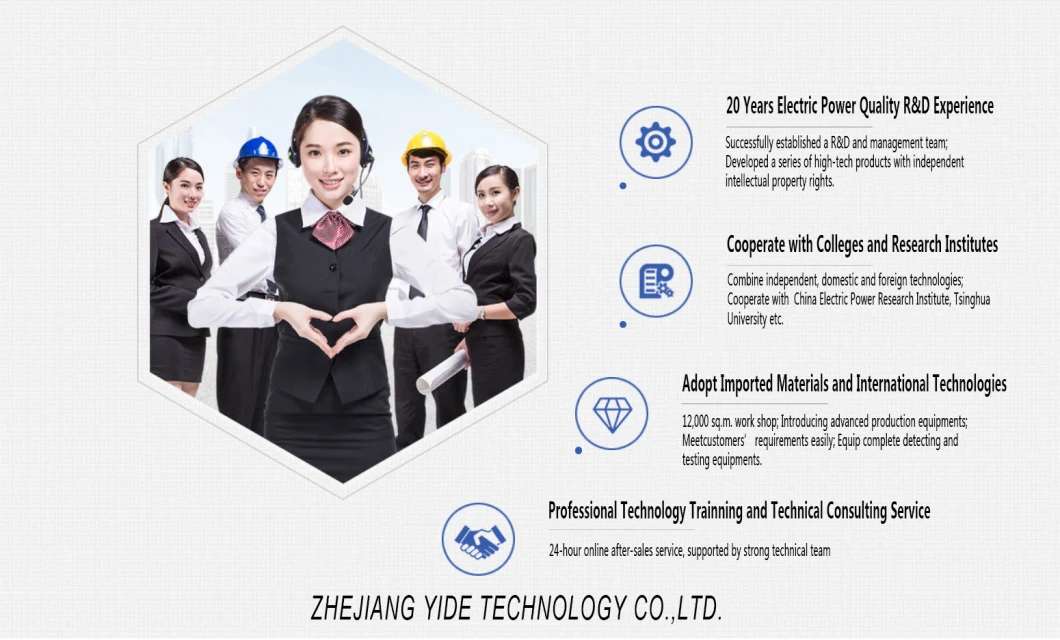 Thank you very much for browsing our products. Our excellent products and services will satisfy you.

If you have any questions,please contact us.
Company Name:ZHEJIANG YIDE TECHNOLOGY CO., LTD.
Telephone: 86-577-57105861
Website: http://zjydtech.en.made-in-china.com/en
Address: No. 51 Wenxiu Road, Pu Zhou Street, Longwan District, Wenzhou, Zhejiang, China